FLex-N-FLy
Flex-n-Fly is bridging the gap between travel and wellness. We are a travel wellness company that provides stretching/yoga, and relaxation classes to travelers before they board their international and domestic flights. Our desire is to help travelers that suffer from anxiety. Our vision is to help flyers create healthy habits while providing an atmosphere of quietude in flight and at the airport. In addition to the service-based business, Flex-N-Fly creates minimalist travel products for travelers including the best-selling Flex|Bags and Flex|Mats.
Email: Info@flexnfly.com
Phone: 917 695 1129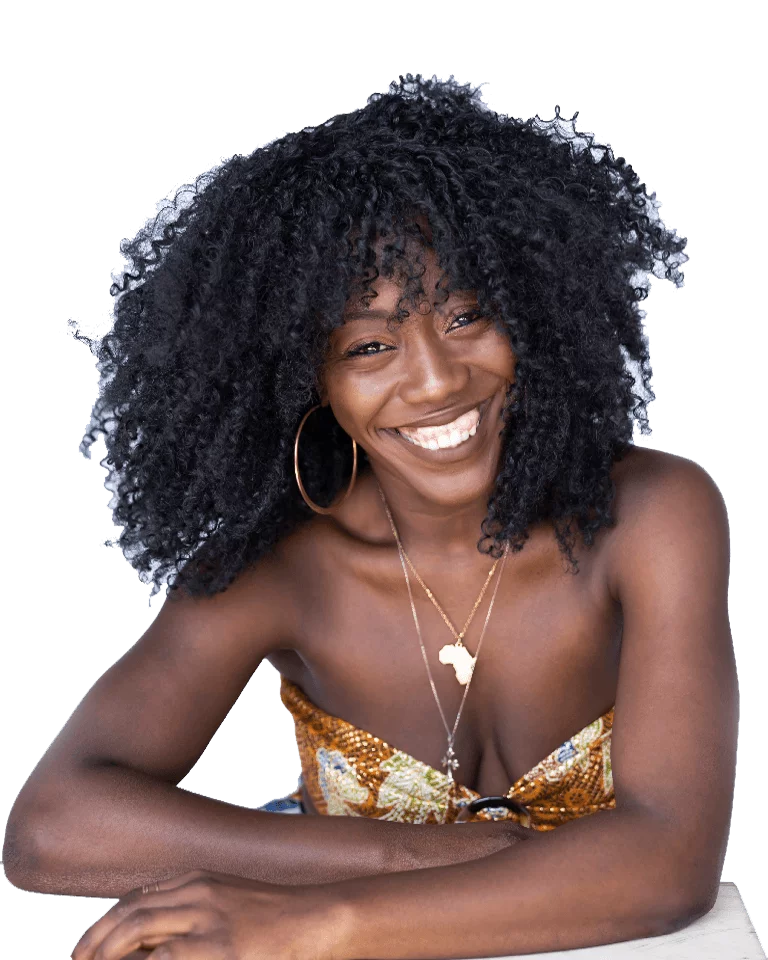 founder and CEO
Youmie Jean Francois
Youmie Jean Francois is the founder and CEO of Flex-n-Fly. She is responsible for the company's overall vision, strategy, and operations. Francois attended Hobart and William Smith Colleges. Her love of traveling has taken her to China, England, Germany, Israel, Lisbon Portugal, Morocco, Haiti, Dominican Republic, and more. It was in Morocco the idea of Flex-n-Fly was birthed. Francois is an avid traveler, wellness consultant, and speaker. She is the designer of both The Flex|Bags and The Flex|Mats. After traveling through multiple countries, she created The Flex|Bags, the anti-theft minimalist travel bag for travelers with a taste of luxury.